With decades of combined Australia/New Zealand inbound travel experience
The Pan Pacific team is a close knit group of travel professionals committed to the principles of honesty & integrity in our business dealings and always acting in the best interests of our client partners. We believe our track record of service delivery and long-standing client relationships, some dating back 20 years or more, is testament to those principles and the quality of our people.
GROUP MANAGING DIRECTOR
KEVIN CARRUTHERS
Kevin joined Pan Pacific at inception in New Zealand in 1984 after a wide variety of roles with a major NZ Coach Tour Operator. Based in Sydney since 1993, Kevin has responsibility for Pan Pacific's Australian and NZ inbound operations with a particular focus on Lynx System development activities. He is a past National Board Member of the Australian Tourism Export Council (ATEC).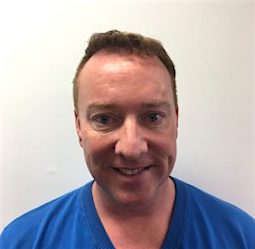 GENERAL MANAGER OPERATIONS
GLENN SWEET
Glenn has been with Pan Pacific since 2001 and joined us with valuable experience in all areas of the industry, including sales, marketing, senior operations & front line tour managing excorting groups around Australia, New Zealand & Fiji with a strong focus on the North American markets. With Glenn's knowledge of all aspects of the industry he takes a hands on approach for managing the day-to-day operations of FIT & Group business and adopts a highly proactive and client-focused approach to this important role.
GENERAL MANAGER PRODUCT & CLIENT RELATIONSHIPS
SANDRA FEUSTEL
Sandra manages the Australia Product team with a strong focus on further enhancing Pan Pacific's product portfolio and meeting individual clients' specific needs.  During 3 years as Senior Product Manager of Boomerang Reisen in her native Germany she gained a sound understanding of the wholesale side of the industry before moving to Australia in 2007 and working in the inbound sector, including 6 years as Managing Director of a specialist Swiss Inbound company.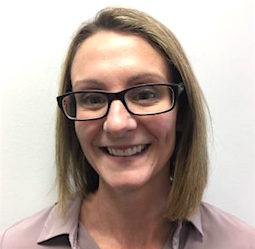 DIVISIONAL ACCOUNTANT
ANITA MOSS
Anita joined Pan Pacific in 2017 and is a qualified MIPA with a Masters Degree in Accounting. With over 20 years finance experience in a variety of industries including publishing, information technology and construction, Anita is responsible for the financial management of Pan Pacific's Australian operations.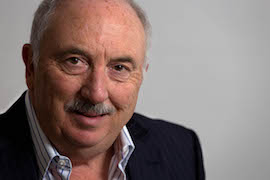 EXECUTIVE CHAIRMAN
CHRIS IRELAND
Chris founded Pan Pacific in 1984 in partnership with Mark Sainsbury. A Chartered Accountant and Economist by background Chris has particular responsibility for Pan Pacific New Zealand's operations in the Asian market and is widely respected within NZ Tourism & Government circles with over 25 years experience in China, one of NZ's largest market sources.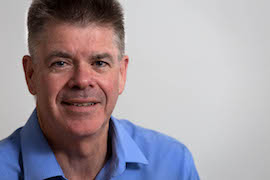 MANAGING DIRECTOR
MATT BRADY
Matt Joined Pan Pacific in 2000 following extensive industry experience as General Manager of Thomas Cook New Zealand and the NZ Tourist Board based in Wellington & Los Angeles. Has responsibility for Pan Pacific NZ's inbound operations and is a past Board Member of ITOC (Inbound Tour Operators Committee) now known as TEC.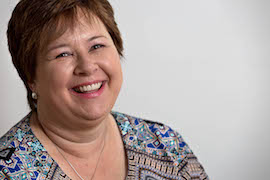 EXECUTIVE DIRECTOR
ANNE MARSHALL
Anne joined Pan Pacific in 2006 with a career spanning over 30 years in the New Zealand inbound tourism industry with some of NZ's founding tourism companies. She has worked in most aspects of the Inbound sector and is responsible for the day-to-day operations of Pan Pacific NZ's FIT business including the reservations team, systems administration, product development, brochure production and liaison with key suppliers & overseas partners.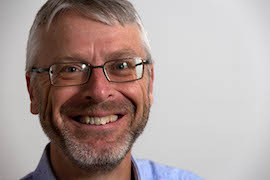 FINANCE DIRECTOR
BRETT ATKINS
Brett joined Pan Pacific in 2003. Brett (B Com) previously worked in chartered accounting including an interesting period in the entertainment world. He is responsible for the overall financial management of Pan Pacific's New Zealand & Australia business.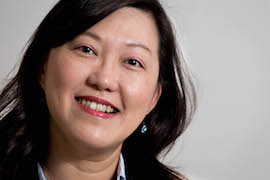 TAIWAN OPERATIONS MANAGER
VANESSA YEW
Vanessa immigrated to New Zealand in 1989 as a high school student and began her career in tourism in 1996, joining Pan Pacific in 1998. Her experience with all facets of the New Zealand tourism industry is very comprehensive. Vanessa is passionate about New Zealand and loves the beauty of the countryside and the friendly people and enjoys sharing this with her clients from Taiwan.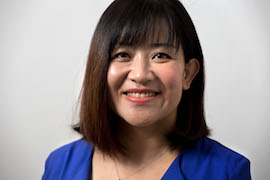 CHINA MARKETING MANAGER
HELEN DAI
Helen gained a Bachelor Degree in International Trade and Master's Degree in Business Management Studies in Shanghai Economical and Financial University. After graduating, Helen worked in Shanghai as a Teacher and Dean for 10 years before immigrating to New Zealand and working with DFS Galleria for 8 years including 2 years as Manager for China Marketing. Helen joined Pan Pacific in 2015 in a senior operations role and now takes responsibility for the daily running of Pan Pacific's China Department.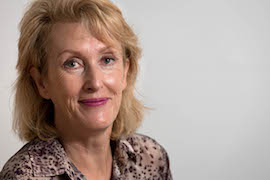 GROUP DIVISIONS MANAGER
PAM SMITH
After 30 years providing group support services for travel to New Zealand, Pam continues to innovate and provide new and exciting group travel itineraries for Pan Pacific's clients. Whether arranging group series departures, adhoc special interest tours with technical visits, or large incentive group movements, Pam and her team can and do cater to a wide range of requests.
Pan Pacific International Representation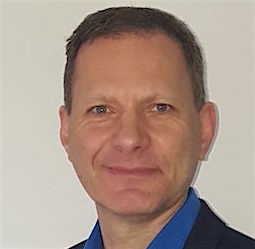 BUSINESS DEVELOPMENT MANAGER UK/EUROPE
JAN JEPSEN
A very well-known and respected figure in the UK industry, Jan has represented Pan Pacific since 2013 and worked in the Australia/NZ markets for nearly 25 years. Previously with Choice Hotels Australasia, Jan has extensive knowledge of the UK/Europe markets and supports the needs of our clients in that region including front-line staff training on the Lynx System.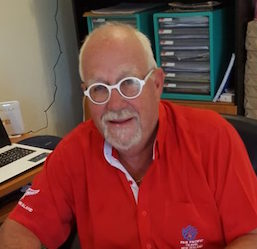 DIRECTOR OF SALES SOUTH EAST ASIA
GREG RITCHIE
With over 45 years' experience in the New Zealand Tourism Industry, what Greig doesn't know about touring in New Zealand isn't worth knowing. After many years operating his own successful inbound travel operation he joined Pan Pacific in 2005 and is now based in Thailand. Greig regularly visits Malaysia, Singapore and the Philippines and leads our marketing efforts in these markets.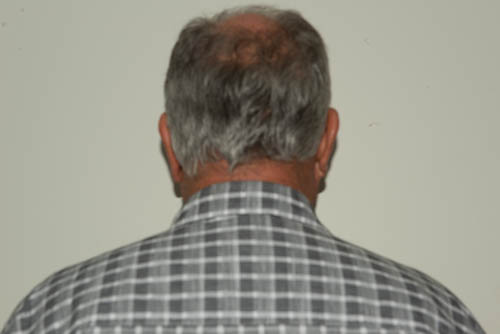 IT DIRECTOR
BRETT PENLINGTON
Brett has over 25 years database & system development experience and a wide range of IT skills, both software and hardware-related. He wrote the original version of the Lynx Online System in 1998 and continues to develop new functionality & enhancements.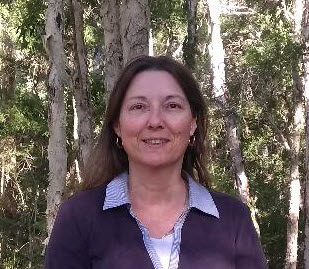 IT SUPPORT MANAGER
ROMY LIBAEK
Romy is a business Analyst, DBA and Reporting/Operations Specialist with 35+ years experience in Inbound travel and IT. She is responsible for technology related operational issues and technical support.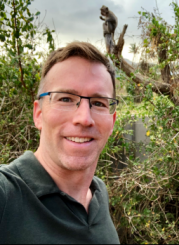 SERVICE DELIVERY & PROJECT MANAGER
PETER GILCRIST
Peter is a customer service focussed IT Service Delivery specialist with Project Managements skills. He enjoys travel, ocean swimming and pinot noir.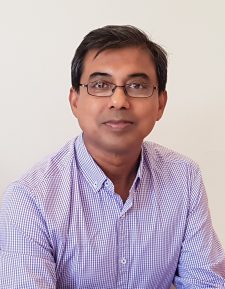 SENIOR DEVELOPER
MOHAMMED RAHMAN
Senior Java Developer responsible for the lynx reservation system. Mohammed enjoys technology, politics and travelling to learn about other cultures.